Sunlit bedrooms and a gentle wave of relaxation, Touchstone Resort puts you on the edge of unbridled beauty.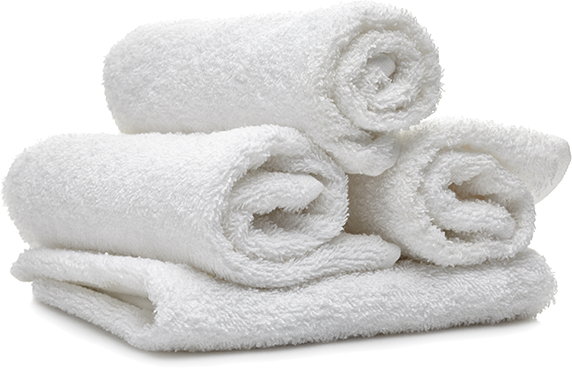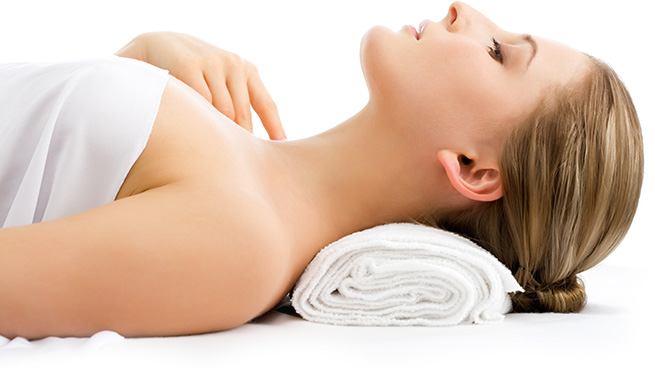 THE SPA
Send your body into a deep state of relaxation at the world-class spa, where highly skilled therapists incorporate the healing properties of plants and minerals indigenous to Lake Muskoka, providing the most revitalizing services.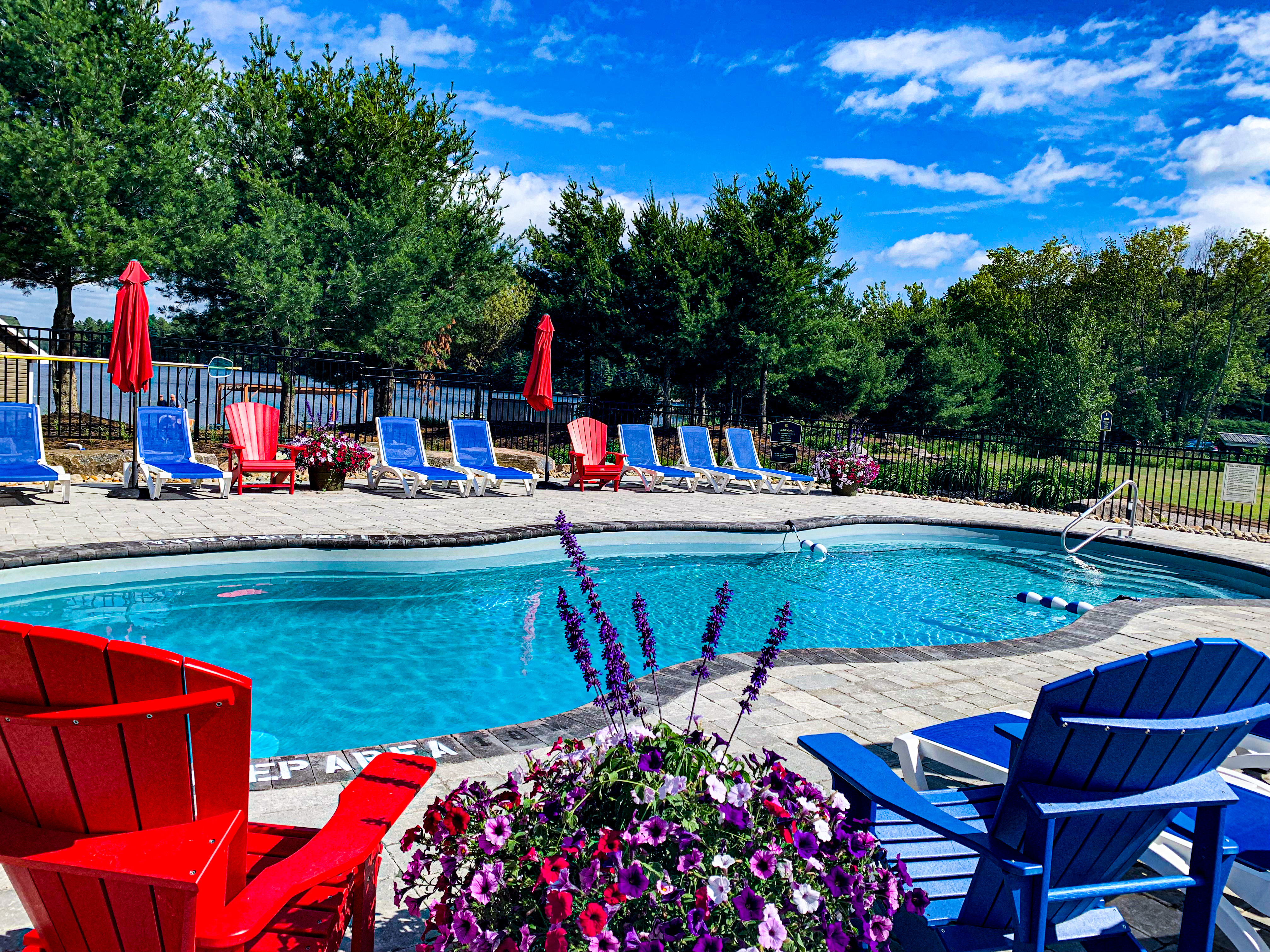 BEACH POOL
Settled at the water's edge, Touchstone Resort's Beach Pool invites you to sit poolside while enjoying the soothing, rippling sounds of Lake Muskoka, just steps away.
FITNESS CENTRE
The world-class, Tone Fitness Centre provides the expertise and equipment you need to stay on track while you're off the beaten track. Committed to helping you achieve your goals, staff will assist you on your path to wellness.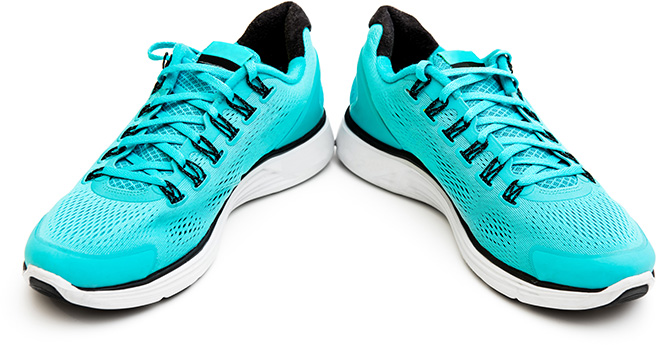 Private Beach
Walk and play on one of Muskoka's only natural sand beaches. This exclusive beach is a playground for the young and the young at heart, complete with sun chairs, umbrellas, volleyball court and a variety of non-motorized watersports.
Boat and Swim Docks
For suntans or star gazing, the dock is your summer runway. Dive into the water or head out on the boat and let the wind mess up your hair.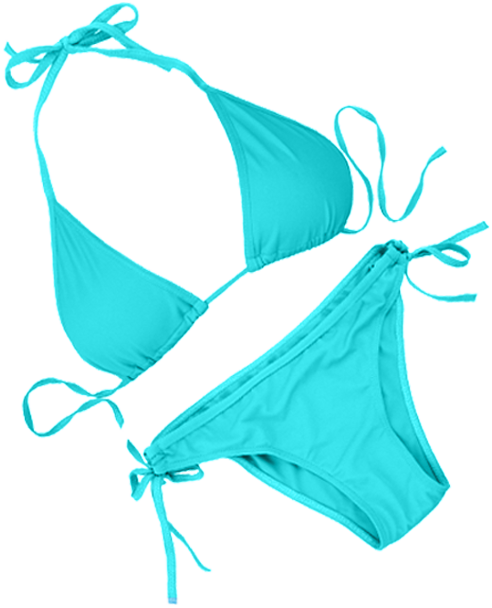 Fire Pits
Gather around the captivating fire pits, tell stories, roast marshmallows and take in the nostalgic aromas and crackling sounds of the summer.