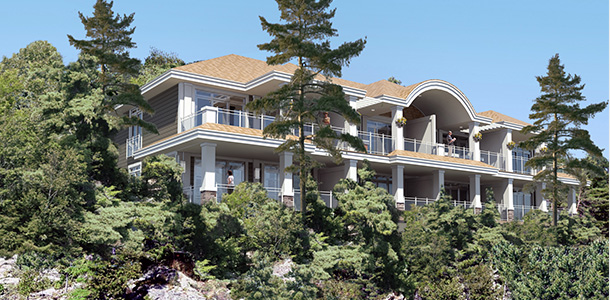 EXCLUSIVE TREETOP PENTHOUSES

SOLD OUT
Experience Carefree Muskoka from the ruffled treetops of your Penthouse Villa. Elevated above Muskoka's remarkably lush surroundings, with unobstructed views of both lake and land, the furnished Crescendo Treetop Villas are where luxury reaches new heights.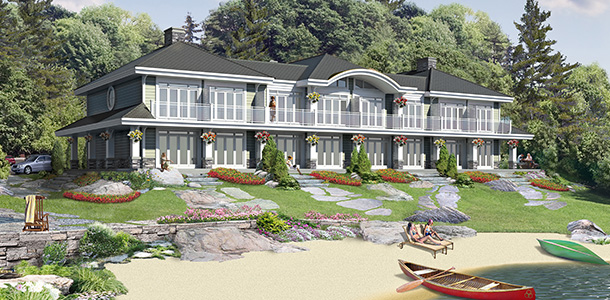 BEACH HOUSE VILLAS

SOLD OUT
The ultimate in lakeside luxury, Crescendo's Beach House Villas offer spacious, breezy designs with high definition views of Muksoka's ever-changing splendor. Settled at the water's edge, you can fall asleep and wake up to the soothing, rippling sounds of the lake.
OUTDOOR EXPERIENCE

Lakeside tanning to midday sailing, Lake Muskoka is your oyster.

EASY LIVING

Your property is fully managed. We call it carefree Muskoka for a reason.

INDOOR EXPERIENCE

Wrap yourself in luxury with precious views and Egyptian cotton sheets.