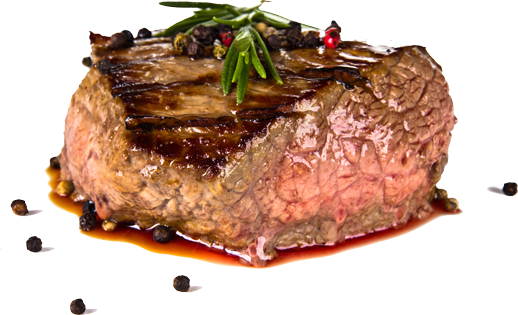 Inspired indulgences from gourmet chefs paired with views of the water create something that is more than just dreamlike, with one-of-a-kind delights that stimulate the senses of sight, smell, and taste.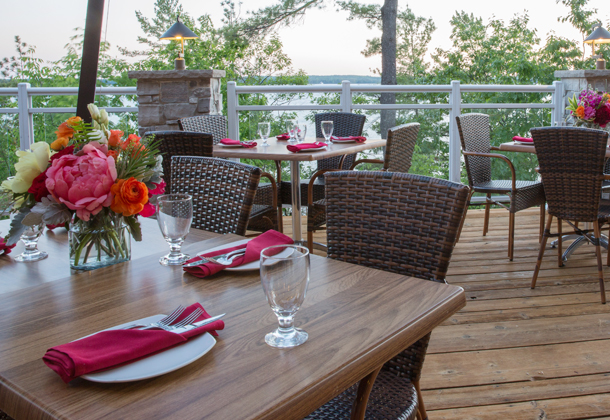 From decadent to simply outstanding, the seasoned Executive Chef at Touchstone Grill creates a colourful menu using fresh local ingredients to satisfy every palate.
Sunday: Closed
Monday: Closed
Tuesday: 12pm - 8pm
Wednesday: 12pm - 8pm
Thursday: 12pm - 8pm
Friday: 12pm - 8pm
Saturday: 12pm - 8pm
Closed January 1st, 2023 - February 13, 2023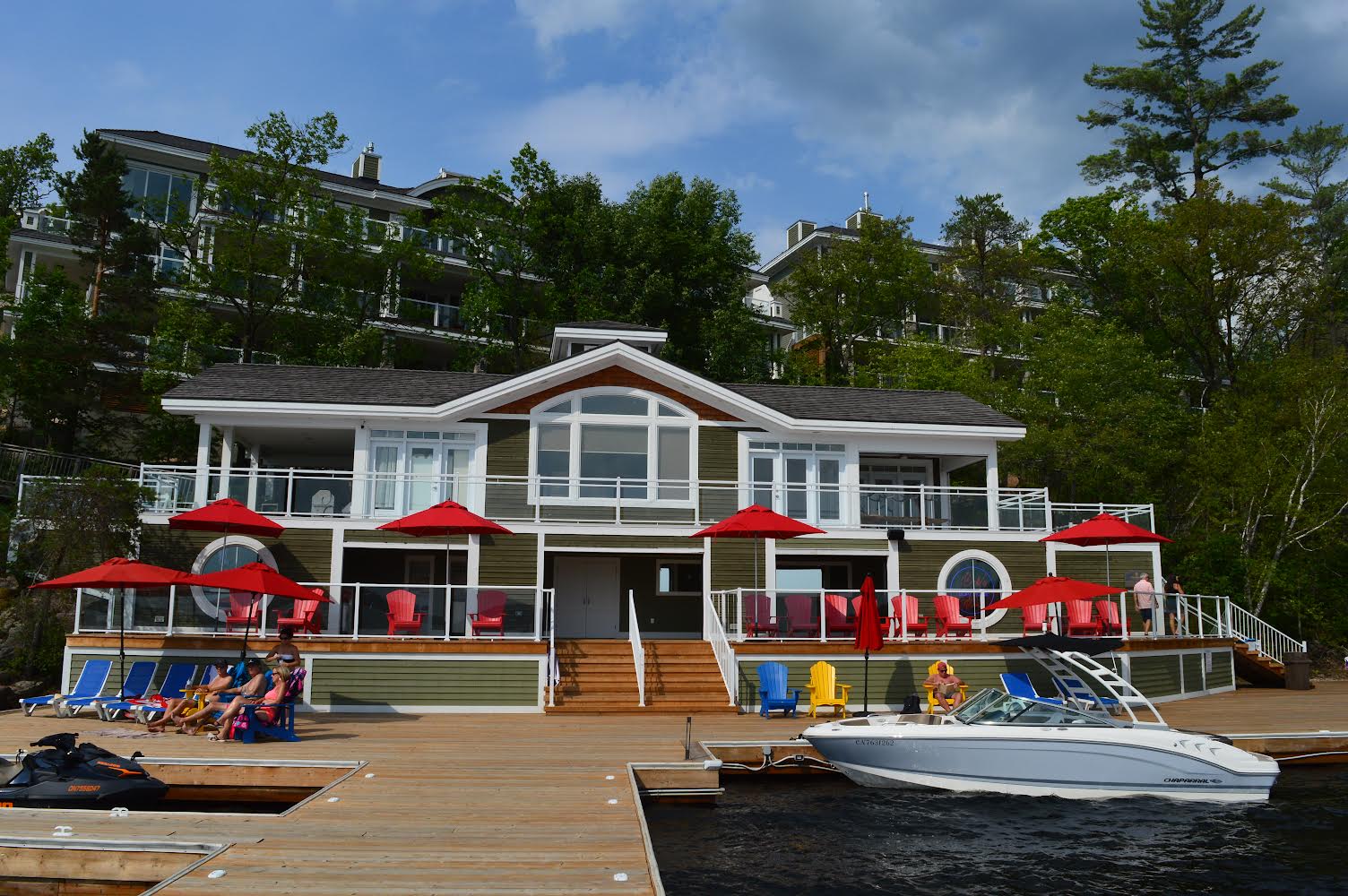 Bob's Boathouse Bar
Our NEW Boathouse Bar!
Bob's Boathouse Bar Hours
See You Next Year!
Available For Special Events