Wind swept, sun bleached, cannonballs, wet hair, somersaults and sunsets. The antidote to the hustle and bustle of the city. Find lofts, villas, gourmet food, tennis courts, watersports, spa, fitness centre, infinity pool, a private sandy beach, swim docks and enchanting views.
Ice Skating
Get ready for a friendly game of shinny! Each winter we embrace Lake Muskoka and clear the snow for a perfect ice rink right on the lake.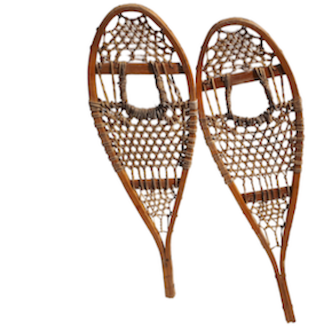 Bonfires
Gather around the captivating fire pit, tell stories, roast marshmallows and take in the nostalgic aromas and crackling sounds of the winter.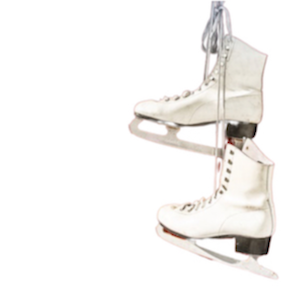 Snowshoeing
With plenty of room at Touchstone Resort and local trails close by, strap on a pair of snowshoes and enjoy a stroll through the snow! Showshoes are available at the front desk.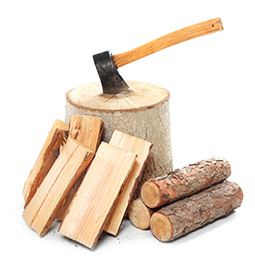 Water sports
The brilliant blue of the lake comes at you with an almost physical force. With lagoon-calm water, leaning trees for shade and smooth golden sand, Lake Muskoka is an oasis for a morning swim or afternoon sail. Enjoy complimentary non-motorized water sport equipment, and we can help you organize the rental of motorized sport equipment.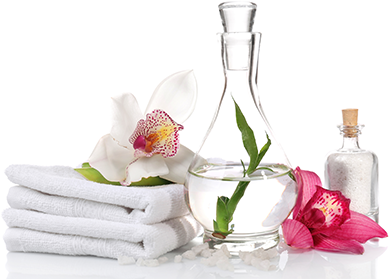 Spa
World-class spa services and highly skilled therapists incorporate the healing properties of plants and minerals indigenous to Lake Muskoka.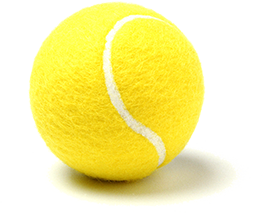 Activities
Put on some SPF, get outside and enjoy tennis, volleyball courts, soccer fields and more. With so much to do and so little time, you're going to want to stay awhile.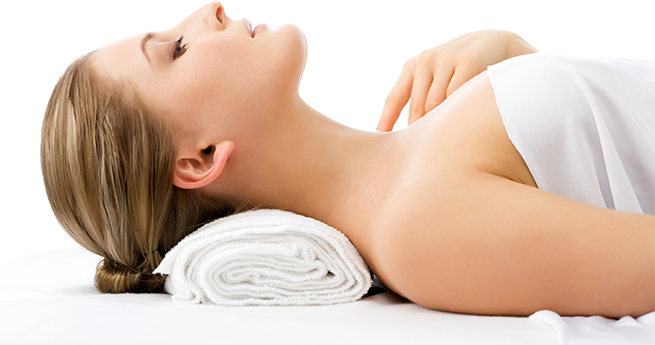 Pools
Touchstone Resort puts you on the edge of unbridled beauty. Where water spills into never-ending views from a dreamy infinity pool, lakeside beach pool and hot tubs.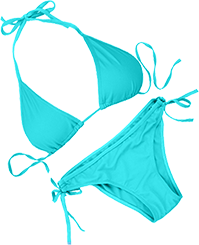 Boat and Swim Docks
For suntans or star gazing, the dock is your summer runway. Dive into the water or head out on the boat and let the wind mess up your hair.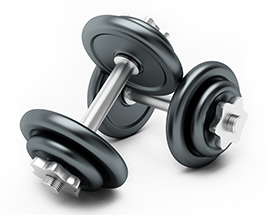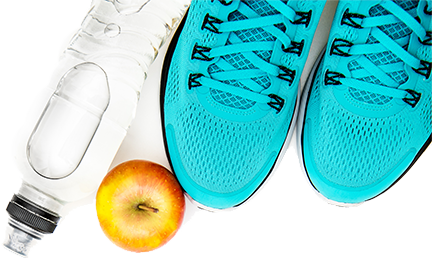 Private Beach
Walk and play on one of Muskoka's only natural sand beaches. This exclusive beach is a playground for the young and the young at heart, complete with sun chairs, umbrellas, volleyball courts and a variety of non-motorized watersports.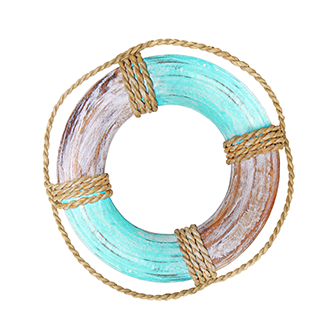 Fitness Centre
The world-class Tone Fitness Centre provides the expertise and equipment you need to stay on track while you're off the beaten track.