REGISTER FOR
the newest and final opportunity to own on Lake Muskoka.
EXPERIENCE CAREFREE MUSKOKA FROM THE LOW $400s.
A final opportunity to look out onto the endless beauty of Lake Muskoka, where sun-kissed views, windswept hair, and four seasons of magnificence satisfy all your senses. The last chance to surround yourself with cool rippling water, nature trails, local indulgences, and the time to devote each day to yourself. Touchstone's Crescendo is the final opportunity to experience the absolute magic of Muskoka.
Thank you for your registration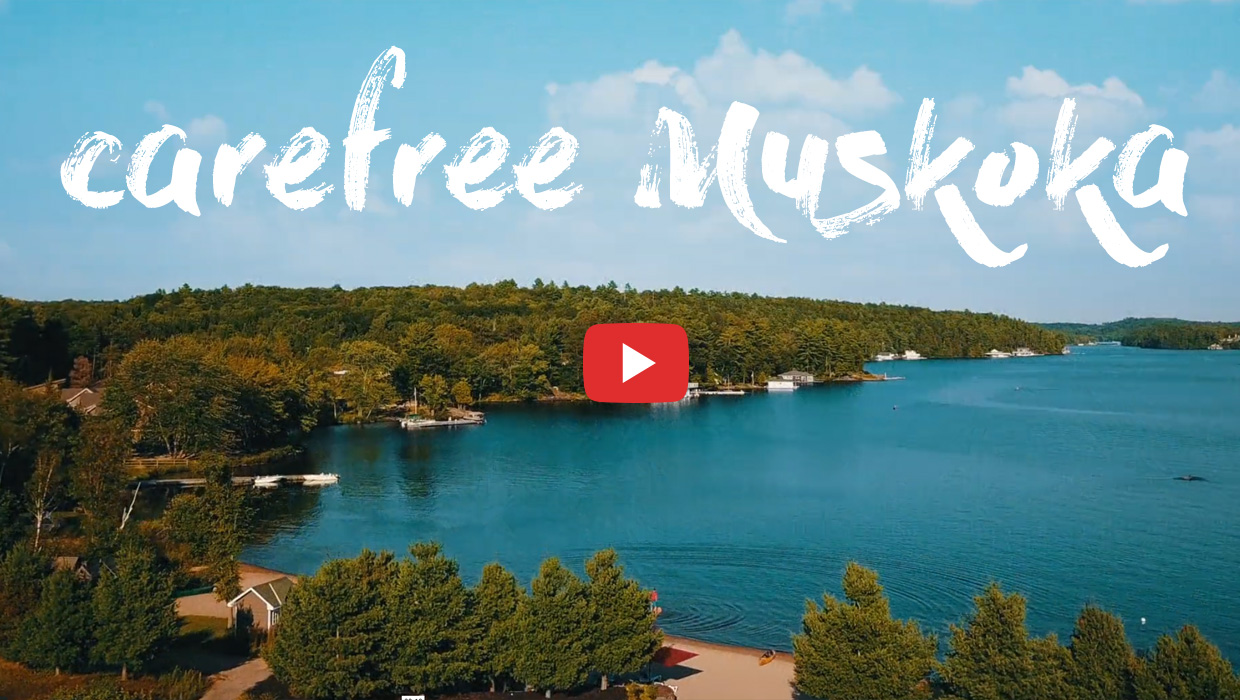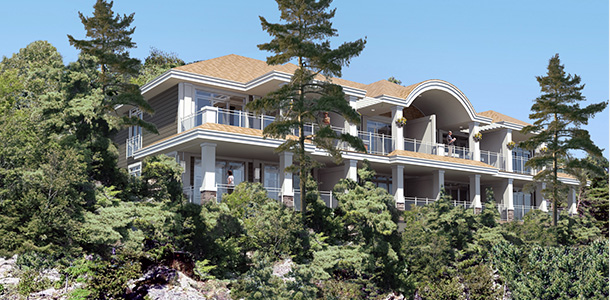 4 EXCLUSIVE TREETOP PENTHOUSES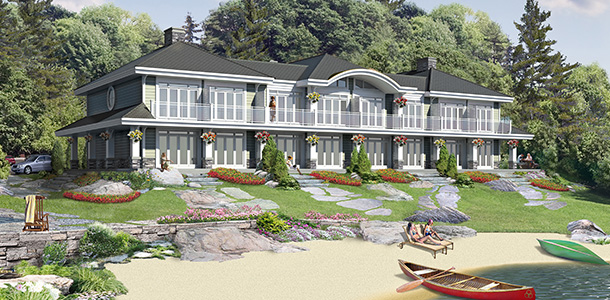 BEACH HOUSE VILLAS